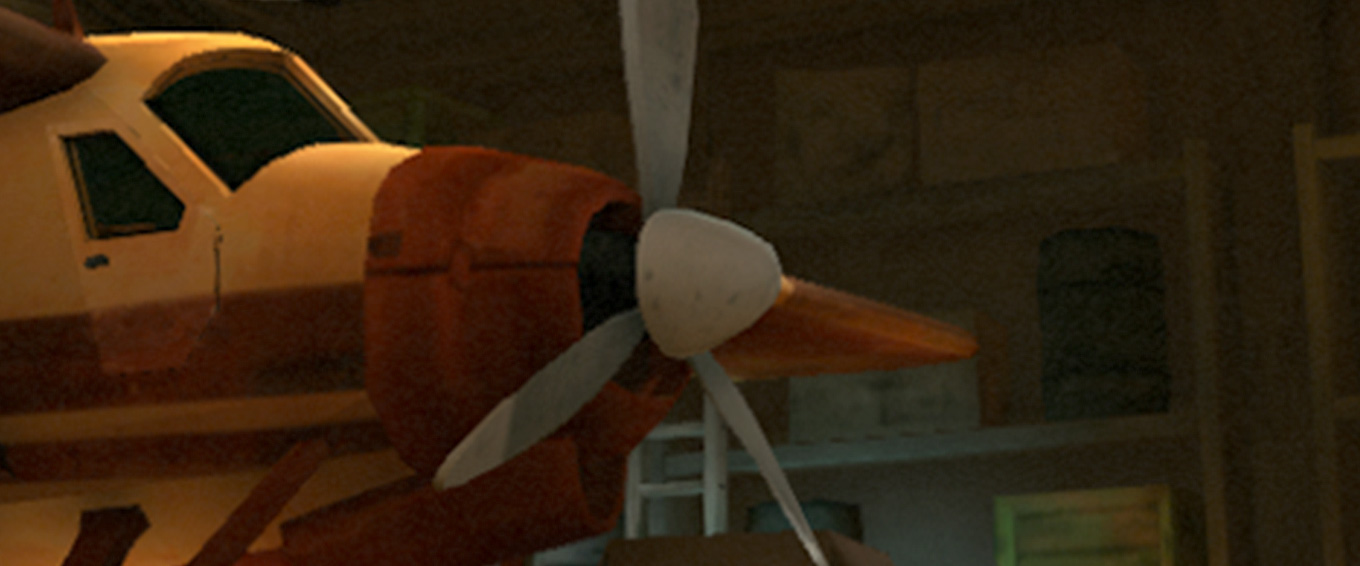 Dev Diary – November 2018
07.11.2018.
Hinterland Growth, Episode Three Delayed, WINTERMUTE Redux + Survival Mode in December
Hello community,
I have some news and a progress update to share on how things are going with various parts of the game, and the studio. Some of it is good news, some of it will be disappointing. I hope that for the vast majority of you, the news is mostly good.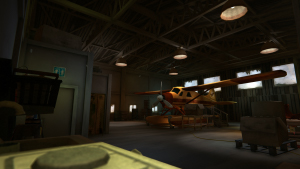 Hinterland Growth
Some of you might be clued in to recent industry turmoil and a spate of closures, Telltale being the highest profile of these. A bit lesser known, but really big news for our local Vancouver game dev community, was the complete shutdown of Capcom's Vancouver studio. About 200 people lost their jobs, and in the weeks following we scrambled to interview people to see if we could help them, and to see how we could build up our own development strength.
Fortunately for us, we already had several ex-Capcom Vancouver people in the studio, so we were able to identify high performers who would fit in to our culture well. As a result of the Capcom situation, along with some other people we were interviewing at the time, we've hired six new team members in the last month. This is Hinterland's most significant growth in the past five years.
One area we were really able to bulk up was animation, which has always been a challenge on this project. Our current animation team of three has been able to do some truly incredible technical and creative work over the past 18 months, but we've always been limited on how much content we could produce and that's held us back in some areas of the project. For example, the decision to ship unvoiced dialogue scenes in the original Episode One and Two. We just couldn't produce all the animation needed to support full voice over.
For Redux, we adopted some new facial animation technology, and things have improved significantly, to the extent that we're able to ship Redux Episodes One and Two with full voice-over and fully animated characters. I think this really elevates the quality of the narrative presentation in the game.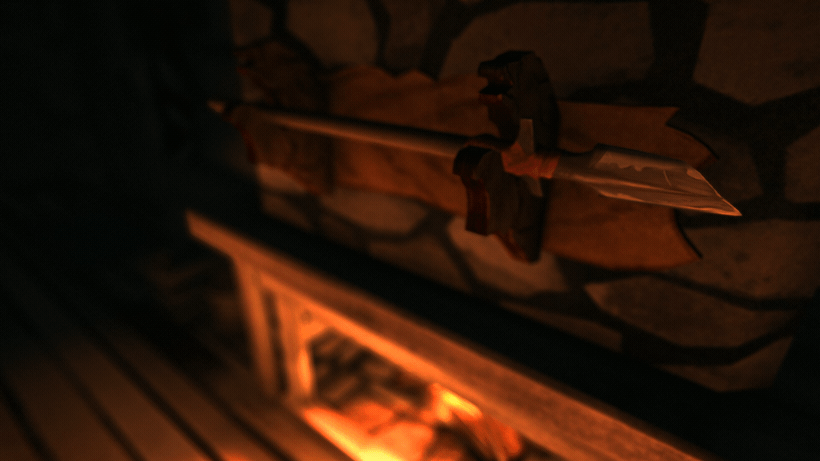 We were also able to purchase Capcom Vancouver's nearly new motion capture studio (or the equipment from it anyway). This purchase gives us a 36-camera set-up which will be more than enough to carry us through the next few projects. Having our own motion capture equipment means we no longer have to plan our production around a motion-capture studio's availability, which will give us a lot more flexibility to shoot, iterate, reshoot, etc.
In addition to the two animators, we also hired two new programmers, a new user interface/visual effects artist, and a new tester. We're also interviewing additional people who may end up joining us, including some folks from Telltale and other studios that specialize in narrative experiences, all people who've been recently let go and are looking for a new home. This is a great opportunity for us to build up our team in anticipation of future work on The Long Dark, and our next game.
This team growth means we're big enough to seriously consider splitting the current team into two production teams — one focused in WINTERMUTE, and another focused on Survival Mode. We've long struggled with trying to produce enough content to keep both Story and Survival sides of the project fully resourced. So I'm feeling pretty hopeful for the future of The Long Dark, and our update progress moving forward. Being able to have two dedicated teams will help ensure we can make more consistent progress in both areas of the game.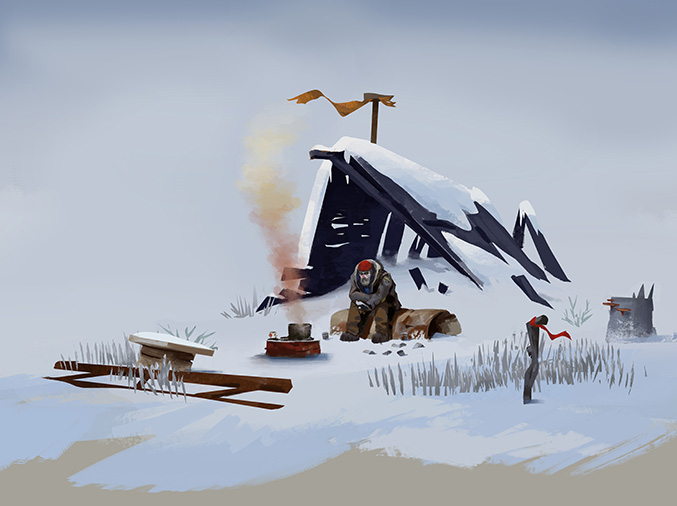 Episode Three Delayed
Suddenly having access to all this new development talent and the motion-capture gear makes a huge difference to what we can accomplish in Episode Three. I've decided that I'd like to be able to use these new resources — along with the new motion capture equipment — to add more content and polish to Episode Three. This means it won't be ready for us to ship in December.
There's not much more to say about that at the moment. I know this will be disappointing.
Episodes One and Two "Redux" for December
This may be bittersweet after the Episode Three delay news, but we'll be delivering the updated "Redux" versions of Episodes One and Two in December.
While the high-level narrative of these episodes remains the same, the details and the implementation of the missions and narrative content is significantly different from what you played last year. Everything has been re-written, re-recorded, and re-animated. There are also new mission beats that didn't exist before, things that flesh out the experience and story of WINTERMUTE. In December, you'll be able to play these Redux episodes and get a great sense of what to expect in Episode Three and beyond, as these now serve as the template for how we'll approach all our mission and narrative content moving forward.
This also means that with the December "Redux" update, we'll be deleting your old WINTERMUTE saves. They will no longer be compatible with the game after the update, as so much has changed. So, if you haven't already started playing WINTERMUTE, we suggest you wait until our December update. And if you really want to finish your current WINTERMUTE playthrough, we recommend you do it soon! If you finished the original Episodes One and Two and want to roll right into Episode Three when it launches, you can also do that, although we hope you'll go back and experience "Do Not Go Gentle" and "Luminance Fugue" again, as they are much changed and improved since their original iterations.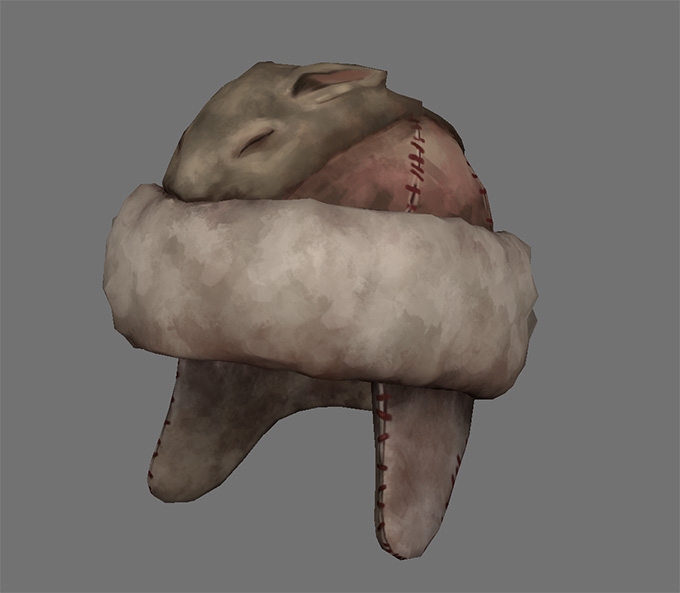 Survival Mode Update for December
Just so that we don't leave you without something entirely new to look forward to before the end of 2018, we're releasing another free update to Survival Mode this December.
I don't want to spoil the contents yet — that deserves its own dev diary — but I can say the update will include the following: New Craftable Hat, New Challenge Mode, New Condition Buff, some UI fixes, some gameplay tweaks, and general bug fixes as well. There may also be a few other surprises in there, if we can get them finished in time.
Story Mode Save Wipe in December
Remember: we are deleting all current WINTERMUTE saves with our December update.
• If you are just starting WINTERMUTE and don't mind waiting a bit, we recommend you wait for December so you can play the revised and much improved Episodes One and Two.
• If you have an in-progress WINTERMUTE game you'd like to finish before we wipe the save, please finish it soon! Pre-Redux (Predux!) WINTERMUTE saves will not be compatible with the game, post-update.
• If you completed the original Episodes One and Two, Episode Three will be unlocked for you when it releases.
• This save wipe has ABSOLUTELY NO EFFECT on Survival Mode games. We will not be wiping those. If you play Survival and don't care about WINTERMUTE, simply carry on.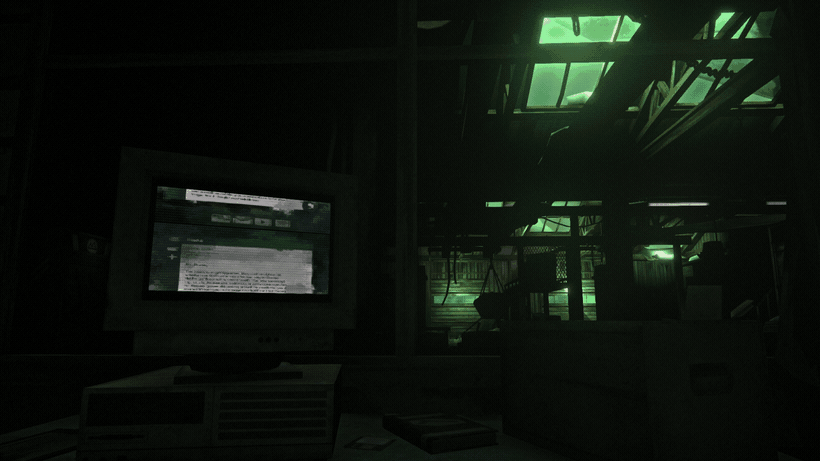 We'll release more info about the December Survival Mode update when we get closer to launching it. Thanks for reading, and if you'd like to discuss this dev diary with other members of the community, please jump into the conversation here in our official community forums.
Thanks for reading!
– Raph