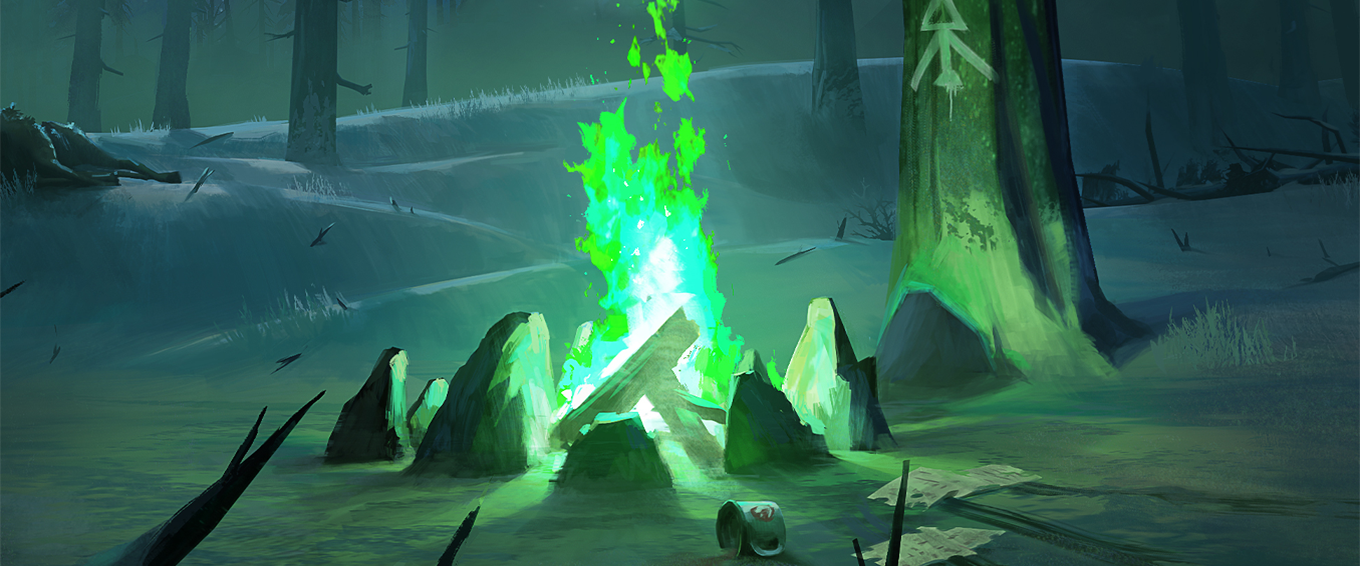 Dev Diary – October 2020
15.10.2020.
Hello everyone,
With the Switch launch behind us, I wanted to update you on our activities around THE LONG DARK for the remainder of this year.
NEW EVENT: ESCAPE THE DARKWALKER (October 29th – November 12th)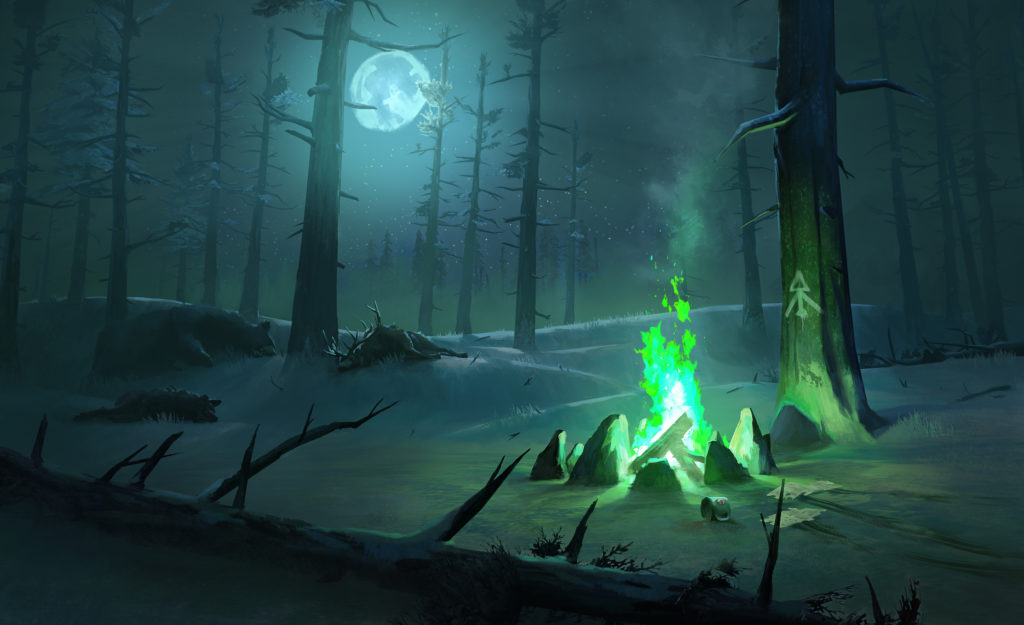 This year's Halloween event, ESCAPE THE DARKWALKER, is different from what we've done in the past. In broad strokes:
In an endless night, you are stalked by an invisible, malevolent entity bent on your destruction. Keep your distance from the entity for as long as you can. Once it closes in on you, you die. The only objective is to survive for as many real-time minutes as you can.
You can't hurt the Darkwalker, but you can slow it down. Using special spraypaint Glyphs, you can temporarily dispel or attract the entity.
You can play in any region of the world, but you can only stay in a region for 30 real-time minutes (Note: all timings are being tuned based on playtesting and may change before the event goes live) before toxic fog will appear. When the fog appears, you'll have 5 real-time minutes to escape the region before you die. Once the fog takes hold, the region is impassible. A lot of your strategy will come down to where you travel and how far ahead you can plan your movements through the world.
Since you can't see the entity, you'll have to count on what you can HEAR to stay alive. Listen for the entity's cries, its footsteps, and how the spooky music builds as it approaches your location.
You can run but you cannot hide! Walls won't keep the Darkwalker out. So your success depends on the route you take through the world, and how you manage your sparse GLYPH resources.
Why did we decide to switch up the traditional FOUR DAYS OF NIGHT formula? We took on your feedback about the last few iterations of our annual Four Days of Night Halloween event. One of the consistent things we heard was a sadness around missing the timed event for various reasons, or the fact that it was hard to get all the badges without playing every single day (I mean, we *want* people playing The Long Dark every day, but sometimes life gets in the way!).
We also wanted to freshen things up this year and do something different that would perhaps embrace a bit of a stronger "horror" vibe than we normally would in the game. Halloween is a fun holiday and this gives us the opportunity to play around with ideas that might not make as much sense in core gameplay, but can provide a lot of suspenseful enjoyment for our players!
ESCAPE THE DARKWALKER runs from October 29th to November 12th. Participating in the event earns you some special unlocks, including a new Custom Mode unlock: Endless Night.
DECEMBER SURVIVAL UPDATE
We're working on a new update to Survival mode, for a planned December release. This update will include a variety of UI improvements, some tuning changes, and two new gear items, but the highlight will be a new region: ASH CANYON. We'll release more details as we get closer to the update, but this piece of concept art might give you some ideas.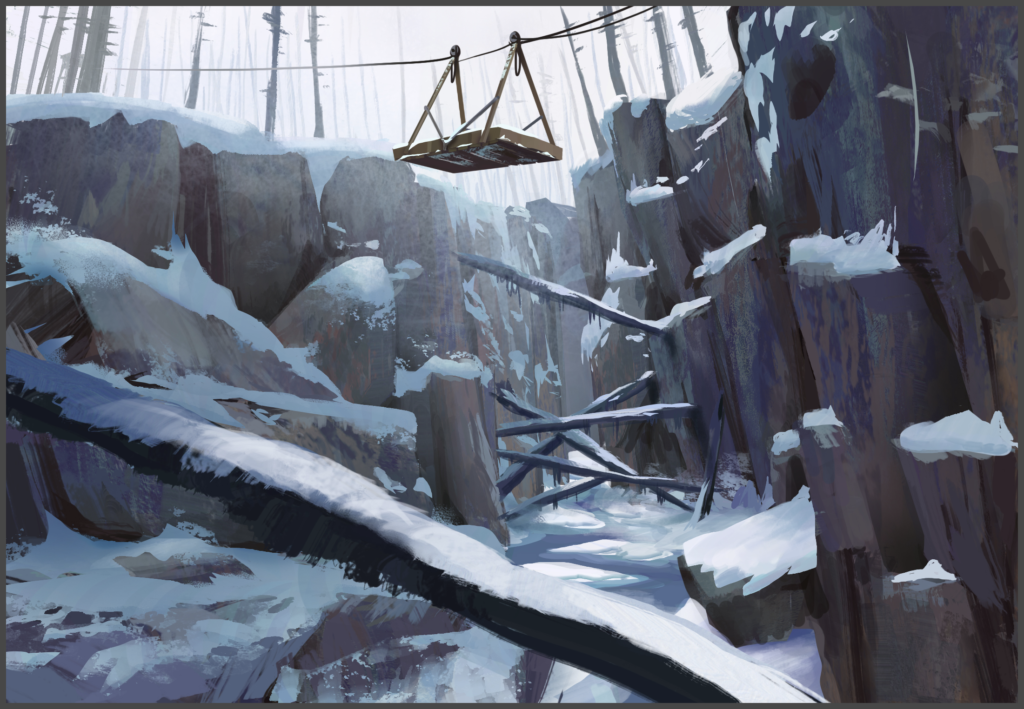 EPISODE FOUR
The team's been working hard on Episode Four, and as I outlined in my last developer diary, we have delayed the episode until 2021 due to COVID. Look for an update on episode progress some time in January.
HOLIDAY SHUTDOWN
Just an early reminder that the whole Hinterland team takes an extended holiday between Christmas and New Year. We'll share the dates closer to the holiday. During this period, support and test resources will be limited, so we appreciate your patience as it will take a little longer to respond to any reports you send through the Support Portal.
We're looking forward to seeing what you think about ESCAPE THE DARKWALKER. Get ready, and have fun with it.
– Raphael