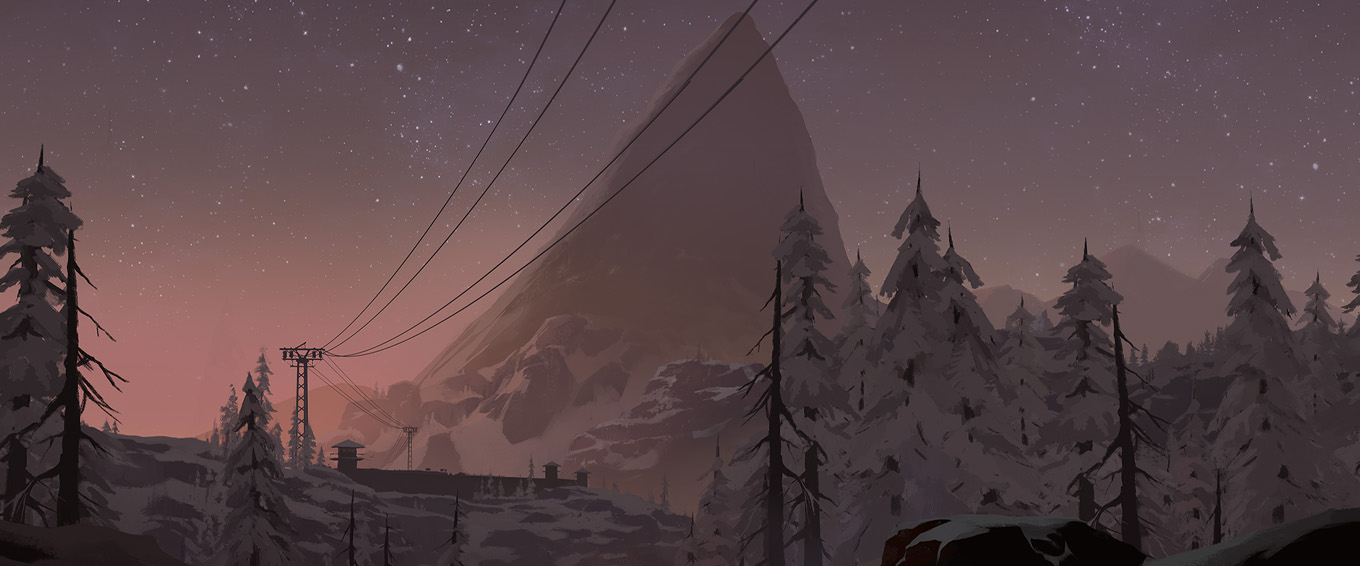 Dev Diary – September 2021
07.09.2021.
EPISODE FOUR LAUNCHES FALL 2021, KEY ART & TITLE REVEAL
Hello everyone!
The long wait is nearly over. Today we reveal the key art and title for Episode Four of The Long Dark's WINTERMUTE story mode: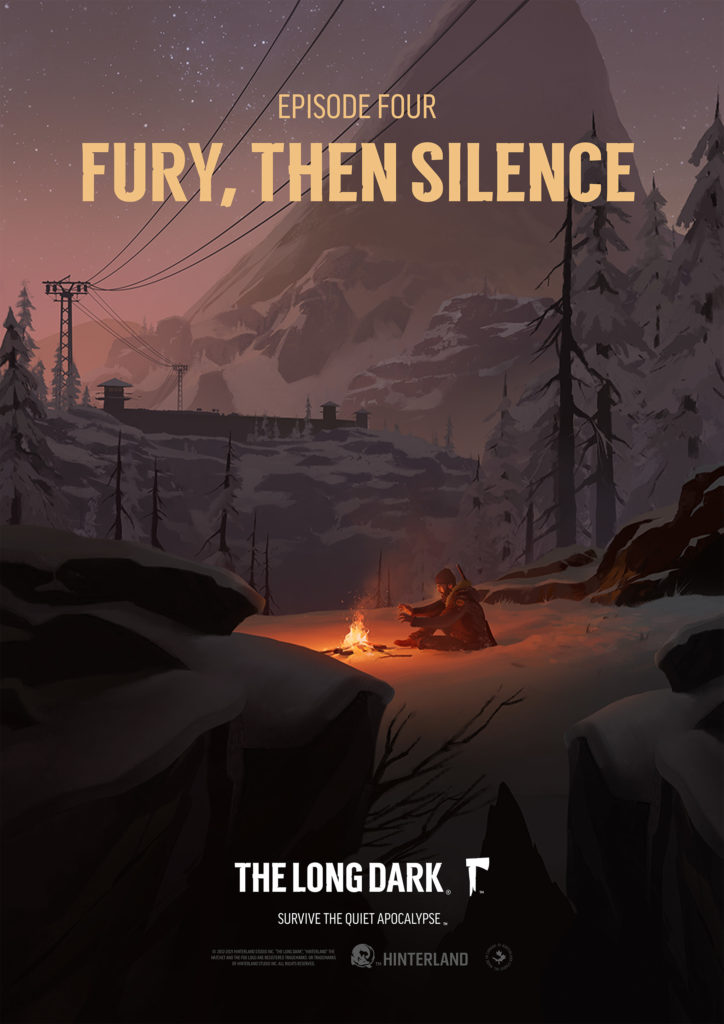 Episode Four: "Fury, Then Silence"
A murderous gang of convicts has captured Mackenzie. Desperate to escape one of the darkest corners of Great Bear Island, he must somehow survive his fiercest enemy yet. Can Mackenzie recover the Hardcase, continue his search for Astrid, and also save the innocents caught up in this deadly confrontation?
The episode takes place in a brand new region dominated by an old prison complex built under the shadow of Blackrock Mountain. Featuring 7-10 hours of gameplay, 60 minutes of narrative cinematics, and over 40 minutes of new music, Episode Four also introduces new key characters to the WINTERMUTE storyline, and puts the final narrative threads in place that will later be resolved in Episode Five (ship date TBD).
The team is heading into the final stretch of the episode. Most of the bugs are fixed, and we're in the final stages of localization, optimization, and preparing things for launch.
True to our typical tradition, we aren't announcing a release date until we are very close to launch, so stay tuned for that. For our Survival Mode fans, Blackrock Region will be added to Survival Mode before the end of the year, along with a few other additions.
UPCOMING PRICE CHANGE
When we had THE LONG DARK in Early Access on Steam and on Xbox Game Preview, it was priced at $19.99 USD. When we launched our 1.0 in August of 2017, we bumped the price up to $29.99 USD. With the launch of Episode Four, we're increasing the price for THE LONG DARK to $34.99 USD ($5 increase). We feel this is more reflective of the current state of the game in terms of quality and the scope of content. The new price will take effect when Episode Four ships, so this is your last opportunity to purchase THE LONG DARK at its current $29.99 price. Please note that this price increase will not impact you if you already own the game. (Your local pricing may vary.)
ROADMAP AFTER EPISODE FOUR
After we launch Episode Four, I'll post some details about our plans for THE LONG DARK, onward to Episode Five and beyond, including how we plan to update Survival Mode in the future, our plans for Mod Support, and more.
Now, back to preparing Episode Four's launch. We'll see you soon!
– Raphael