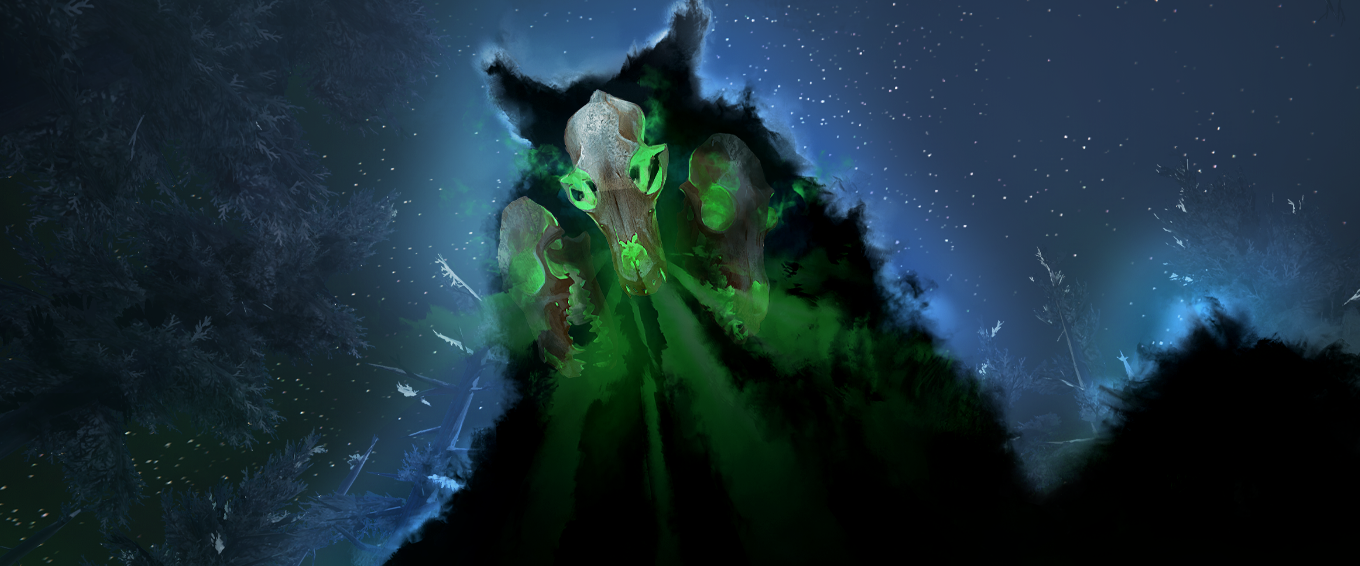 Escape the Darkwalker — Event Update for Switch & December Release
09.11.2020.
Hello everyone,
I'm sad to announce that after nearly two weeks of working with Nintendo on the release of our ESCAPE THE DARKWALKER event on Switch, I have decided to pull the plug on releasing it.
Apart from not being able to get a clear sense of when the update will be able to go live, we're concerned that supporting a second two-week Darkwalker event right now will risk the testing and release of the December Survival mode update. We just don't have the development or testing bandwidth to support both these things simultaneously, now that the Switch version has been delayed for so long.
I'm very sorry to all our Switch players — I'm sure this feels really unfair. We underestimated the complexity and timelines of releasing an event on Switch. In hindsight we should not have had our first update to a new platform also be a timed live event. We're still figuring out what these Switch release timelines mean for our update plans moving forward, because we strive to release major updates on all platforms at the same time.
We've always worked super hard to make sure all our players feel equally important, regardless of platform, and we know that the way we handled this event on Switch is not up to your expectations of us. I'm very sorry to have let you down. You are all important to us, and this is really not how we want our updates to go.
To try to make it up to you, we're going to prepare Darkwalker as a new standalone Challenge in the game, to be released along with the rest of our December update content, which includes a new region and a variety of other things. This way, anyone who missed the event, on any of our platforms and for any reason will still get the chance to play ESCAPE THE DARKWALKER, and unlock all the same content that was available during the live event.
And anyone who already played the event will get to play the improved version in December, where we add a new phase that lets you actually banish the Darkwalker.
Again, I'm very sorry to all our Switch players who are missing out on the event, but we hope the improved December version will be even more fun for you.
Thank you for reading, and see you in December.
– Raphael