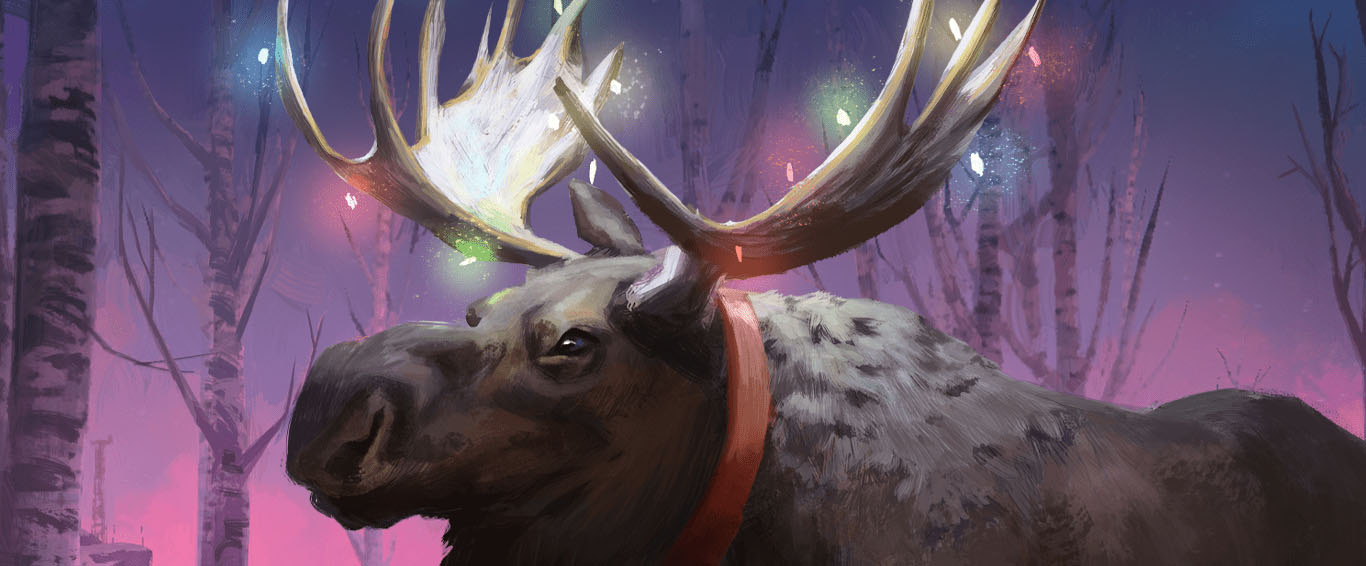 Happy Holidays from Hinterland
18.12.2020.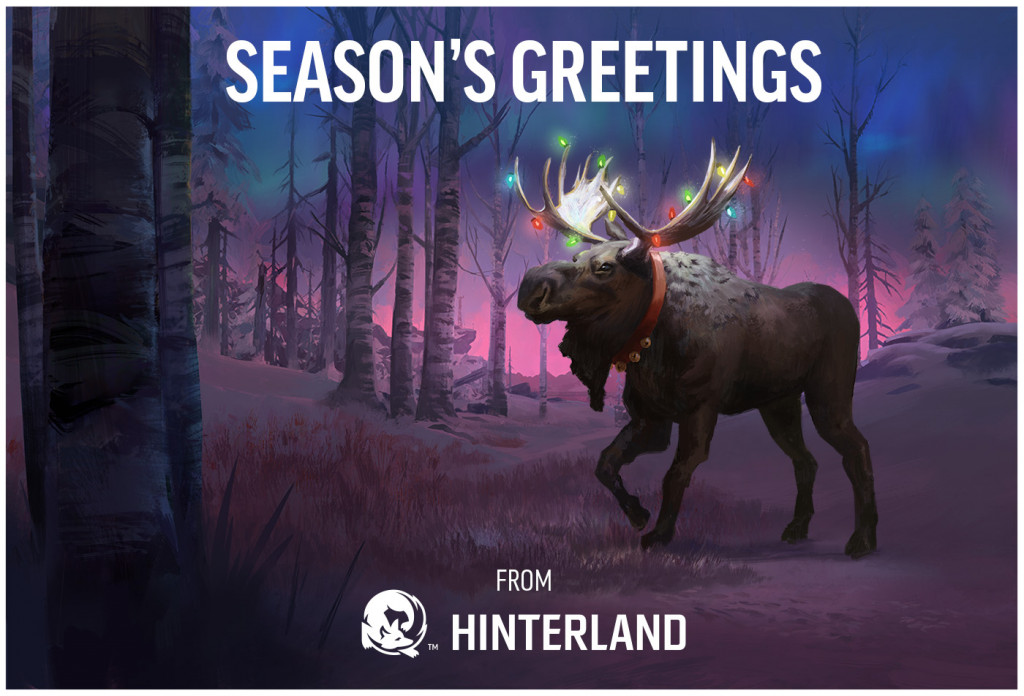 Dear community,
2020 has been a tough year. But we're nearly through it. And in a year of a global pandemic, we were still able to ship two major updates to Survival Mode, two seasonal events, and launch the game on Nintendo Switch. We also made a ton of headway on Episode Four, which we're excited to share with you in 2021. And in case you missed it, make sure you take a moment to try out the new content we added in our recent update, HESITANT PROSPECT.
This is a good moment to remind you that the team will be off between December 21st and January 4th, and while we have some light support coverage during the holidays, we'll mostly be resting up and enjoying time with our loved ones before we embark on our ambitious plans for 2021.
We really appreciate all the support we've received from you throughout this year. We hope that The Long Dark brings you some seasonal comfort over the winter holidays, and we look forward to seeing you all back in January.
On behalf of the team at Hinterland, we wish you a safe and enjoyable holiday season, and all the best wishes for 2021.

– Raphael