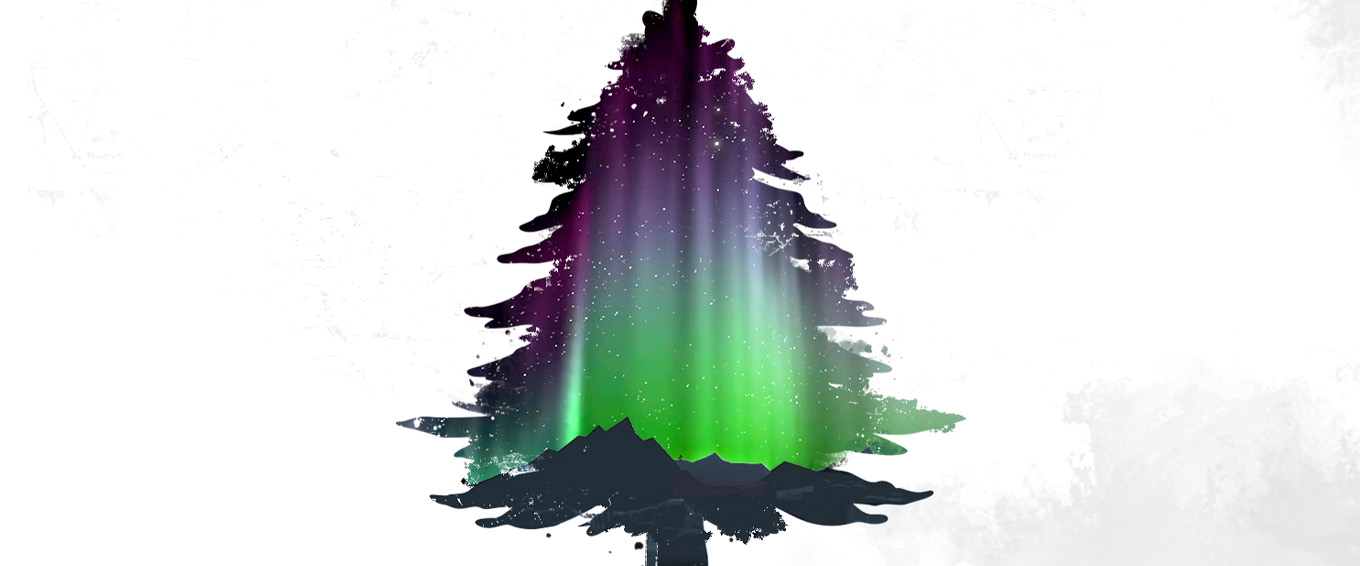 Season's Greetings From Hinterland
17.12.2021.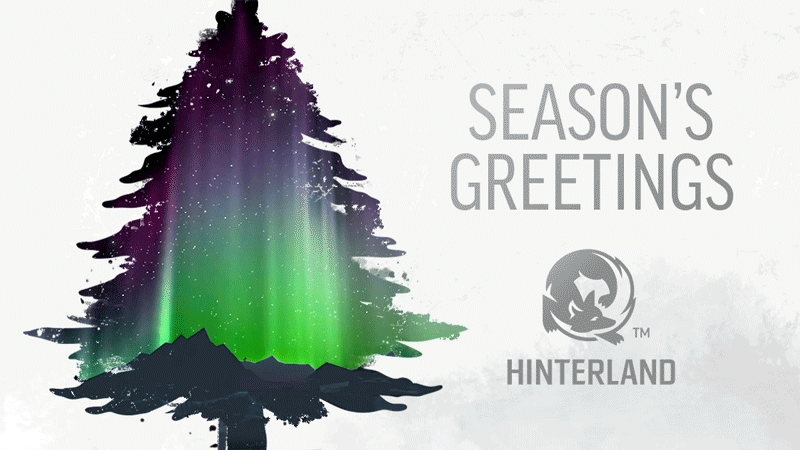 It's been an eventful year at Hinterland Studio. In addition to growing and cultivating our incredible community of Survivors around the world, we also released some major updates for The Long Dark.
WINTERMUTE Episode Four: FURY, THEN SILENCE finds Mackenzie in the hands of a murderous gang of convicts at Blackrock Penitentiary, a prison complex set in the remote reaches of the Canadian wilderness. Desperate to escape one of the darkest corners of Great Bear Island, he must somehow survive his fiercest enemy yet. Fury, Then Silence features 7-10 hours of harrowing new gameplay, 60 minutes of beautiful narrative cinematics, and over 40 minutes of new music.
Earlier this month, we also added a great new update to Survival Mode. PERILOUS CONSTRAINT features the new Blackrock Region and Noisemaker from Episode Four, a brand-new Ballistic Vest to help protect against wildlife attacks, and more.
Please remember to visit the latest Dev Diary for more info on our recent update and a sneak peek at what's to come for The Long Dark community in 2022. As usual for this time of year, the Hinterland team will be enjoying well-deserved rest with loved ones this holiday season, and the studio will be shut down from December 20th to January 3rd. If you run into any issues with the game during that period, please use our Support Portal.
Thank you for being part of our journey in 2021. Wishing you and yours a safe and happy holiday season.
– The Hinterland Team