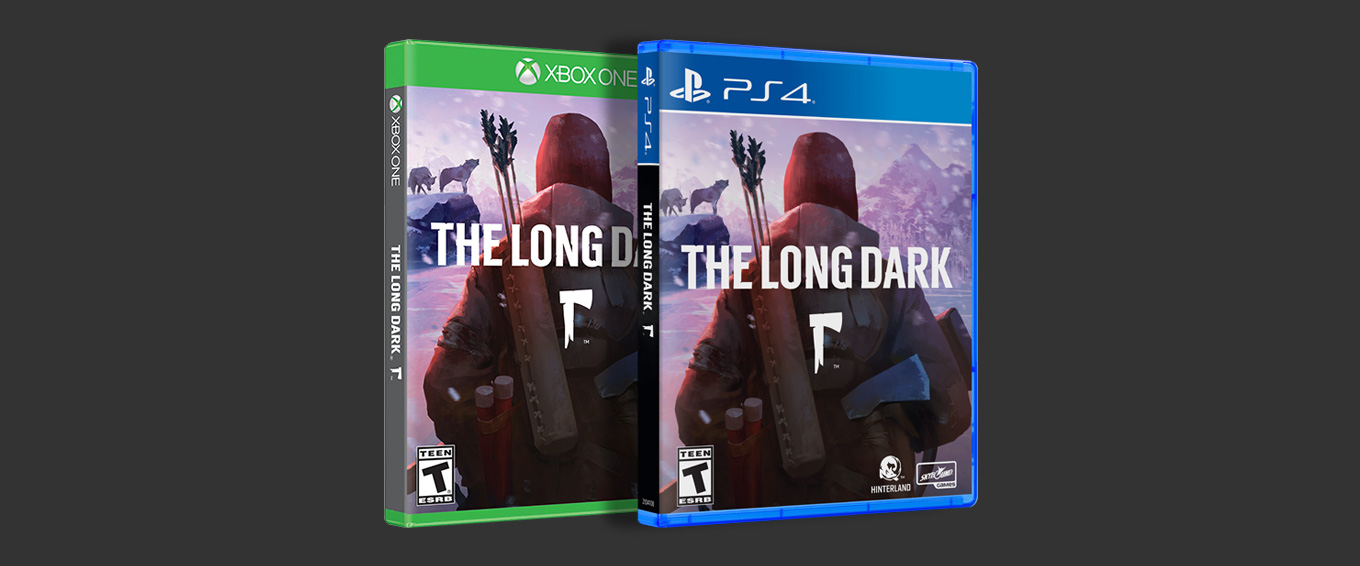 The Long Dark Console Physical Disc International Pre-Order Information
01.08.2018.
Starting today The Long Dark is available to pre-order on PlayStation 4 and Xbox One as a physical edition.
We partnered with Skybound Games up to bring The Long Dark to retailers, and we're excited to announce some details of the retail boxed editions for Xbox and PS4. Those retail editions will be released in stores worldwide, on September 4th (in North, Central, and South America) and September 7th (in Europe, Middle East, Asia, and Australia).
To pre-order The Long Dark and find out more about exclusive physical bonuses included in your region please visit these fine online retailers.
This list is accurate as of August 1st, 2018. We will be updating it as needed.
* North America – Skybound Games

* Germany – Amazon (Xbox One, PS4)
* Germany – GameStop (Xbox One, PS4)
* Germany – MediaMarkt (Xbox One, PS4)
* Germany – Saturn (Xbox One, PS4)
* France – Amazon
* France – CDiscount
* France – Cultura
* France – FNAC
* France – Leclerc
* France – Micromania (Xbox One, PS4)
* Spain – FNAC (Xbox One, PS4)