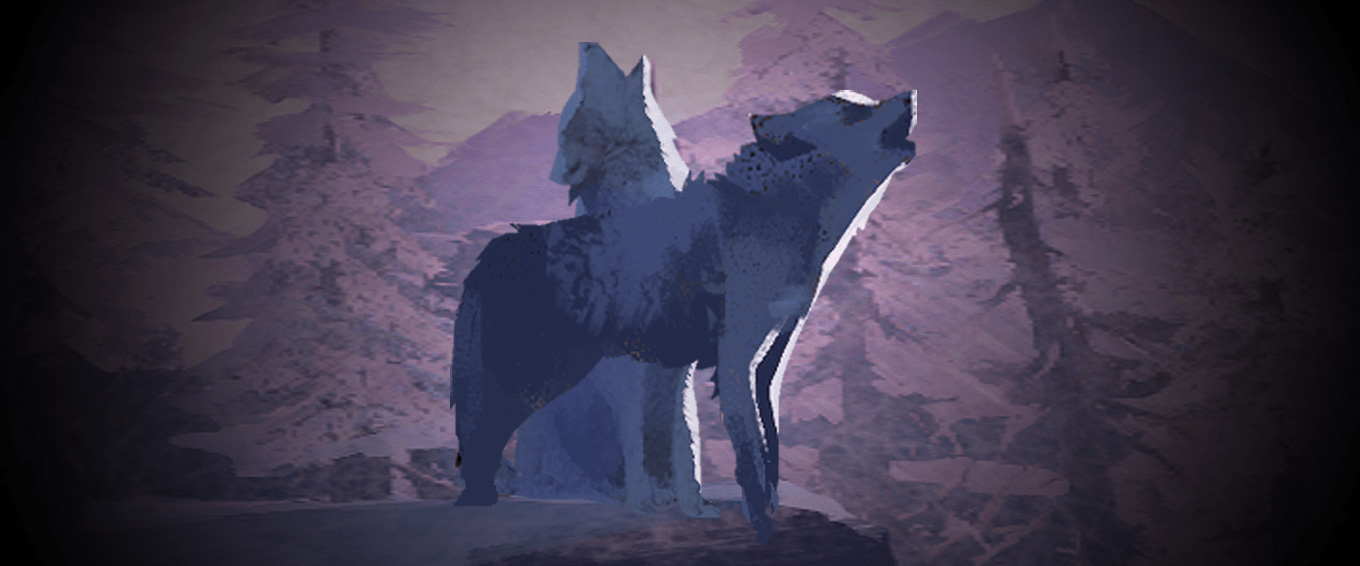 The Long Dark Original Soundtrack Now Available on Steam!
28.08.2017.
Hello all,
We've just released the soundtrack for Survival Mode, and Episodes One and Two, as DLC for The Long Dark.
THE LONG DARK ORIGINAL SOUNDTRACK – VOLUME ONE
Original score for The Long Dark. Music for The Long Dark – Volume One, features 100 minutes of music composed by Cris Velasco (Mass Effect, God of War, Overwatch, Resident Evil 7, etc.) and Sascha Dikiciyan (Borderlands, Quake III, Mass Effect).
Volume One includes the entire soundtrack for WINTERMUTE Episode One: "Do Not Go Gentle", and Episode Two: "Luminance Fugue", as well as all the ambient exploration music from Survival Mode.
Total Volume One Run Time: 100 minutes (1 hour, 40 minutes)
The direct link to the Soundtrack's Steam Store page is here: http://store.steampowered.com/app/690180/Music_for_The_Long_Dark__Volume_One/
We hope you enjoy it!
– The Hinterland Team