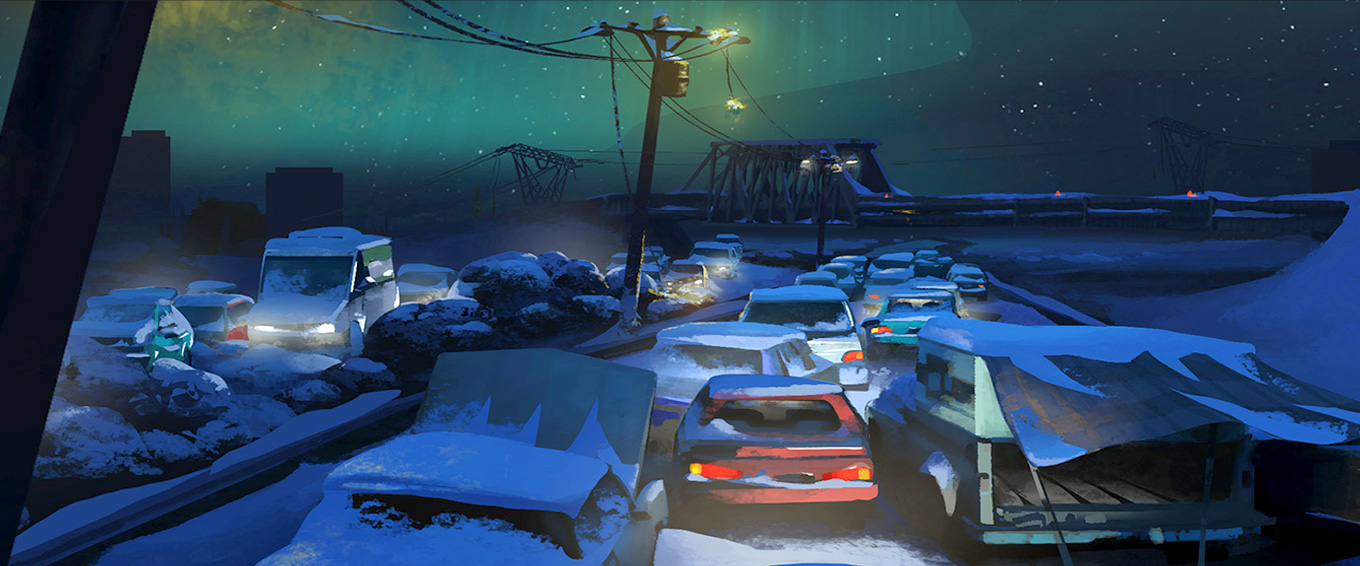 The Long Dark In Stores Now
03.09.2018.
The Long Dark is out in retail stores across North America for Xbox One and Playstation 4, as a result of our partnership with Skybound Games. If you're in Europe, the Middle East, Asia, or Australia the game will be out on September 7th. Each retail copy includes a downloadable soundtrack, as well as a printed Field Journal with a map of Great Bear Island. You can also still buy the game as a digital download for PC, PS4, Xbox One, MAC and Linux – see the full list of stores here.
To celebrate our retail launch, we've released a brand new trailer for the game which you can watch above!