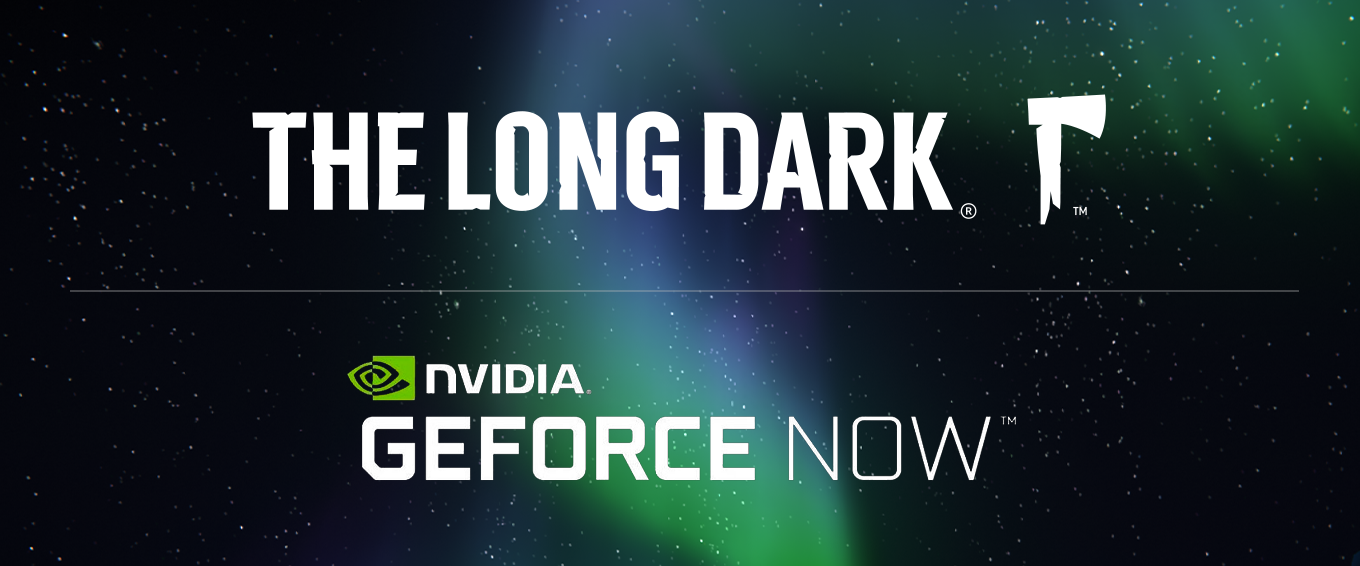 The Long Dark returns to GeForce Now
28.05.2020.
I believe that creators must be the custodians of their own content, and that developers should be able to determine for themselves which platforms their games are experienced on. In fact, I strongly believe that the continued vibrancy of the independent games industry depends on us being masters of our own destiny.
Back in March I decided to remove The Long Dark from NVIDIA's GeForce NOW game streaming platform, as I disagreed with our game being incorporated into the service without our consent. We discussed our position with NVIDIA, which they respected. This week, NVIDIA announced they are shifting to an opt-in program for getting games onto GeForce NOW. This means developers now fully control whether or not their games appear on the platform. I'm thrilled to see NVIDIA move to this model as it's best for everyone — for players, for the platform, and for the developers who create the games you love.
Accessibility is important to us. GeForce NOW is a great service that offers players with low-spec or incompatible hardware the chance to play the games that might otherwise be out of reach, and we're happy to announce that we're bringing The Long Dark back to GeForce NOW, effective immediately.
I applaud NVIDIA for embracing this opt-in approach, and for their support of independent creators like Hinterland. I also support any developers who choose, for their own reasons, to withhold their games from any platform, and I hope you will respect their decisions to do so as well. Developer choice is at the heart of a strong independent games industry.
Sincerely,

Raphael van Lierop
Founder & CEO
Hinterland