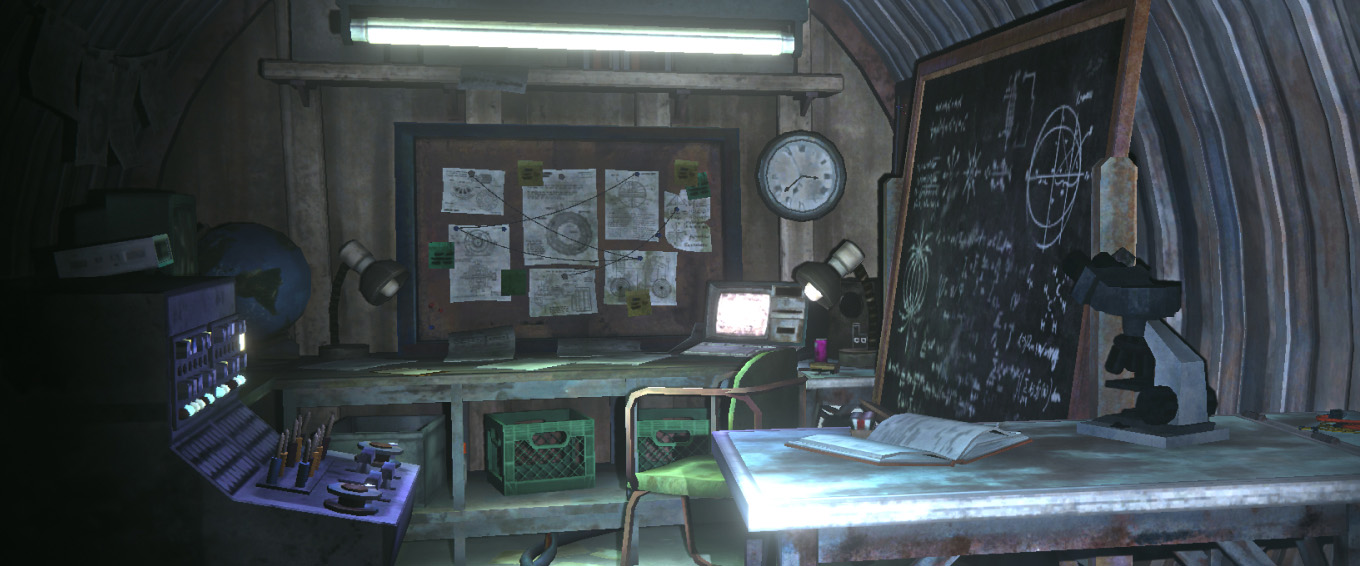 Dev Diary – March 2023
20.03.2023.
Hello Survivors!
We wanted to update you on a few things as we get close to the launch of TALES FROM THE FAR TERRITORY, Part Two: SIGNAL VOID. Below, you will find more details about the new content that will be available as part of the Expansion Pass, along with some helpful information to help you get the most out of your adventures in the Far Territory.
Introducing the First Tale: SIGNAL VOID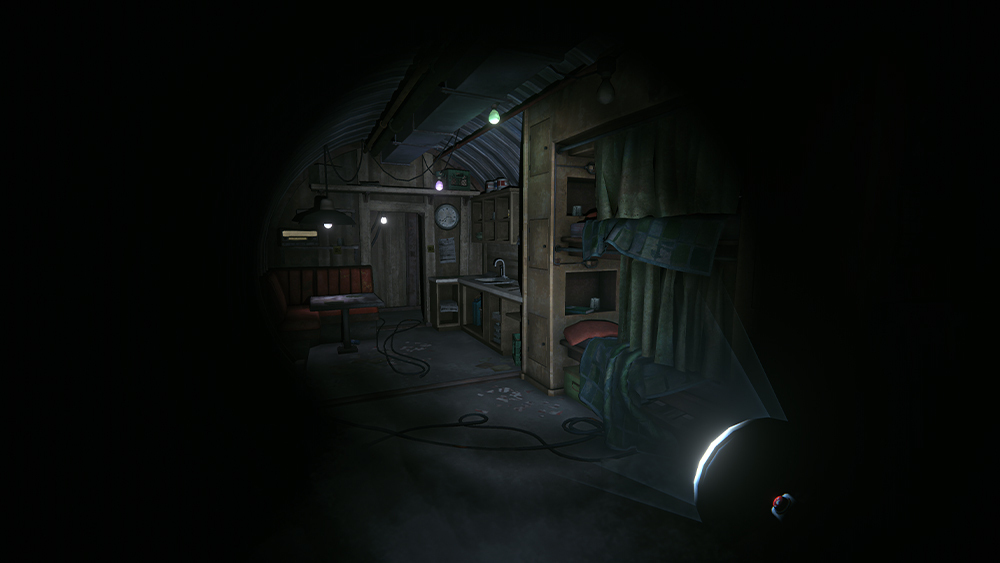 The paid content for this part of the Expansion Pass focuses on the addition of our first 'Tale'. We created Tales to give our Survival Mode players more reasons to explore and more objectives to follow, while weaving in some compelling narrative elements. The result is new gameplay that feels something like one of our "Challenge Modes". You'll also encounter interesting new locations as you progress, which are exclusive to the Tale.
Our first Tale, SIGNAL VOID, utilizes our new Transponder gameplay, comprised of a series of Transmitter sites scattered across Great Bear and the new Handheld Shortwave. Once a Transmitter is active, the Handheld Shortwave will be able to pick up mysterious signals in that area, leading to hidden caches, crash sites, and other locations that relate to the Tale. All in all it gives you even more to do during an Aurora, which is a fun time to explore the world – albeit potentially risky!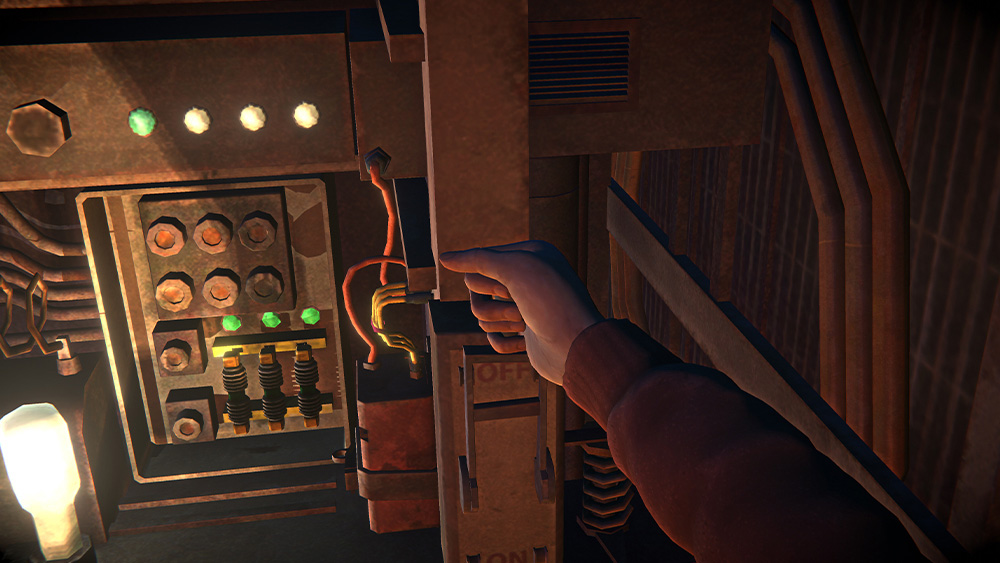 We've also added three new clothing items – a Hockey Jersey, a leather Flight Jacket, and a matching Aviator Hat. You'll find them scattered around Great Bear, so you will find them as you explore locations and search containers.
In addition, we've added a few new surprise items that are exclusive to the use of the Handheld Shortwave, one of which is only revealed at the final step in the Tale.
Free March Update
In Survival Edition, you'll be happy to hear we have re-enabled the hidden Prepper Bunkers. We have made some significant updates to them, both visually and in the way they spawn into the world. You will now find Prepper Bunkers in nine locations across Lower Great Bear (in appropriately remote spots, of course). However, you won't know until you begin exploring whether the Prepper Bunker is fully-equipped… or almost entirely empty. There will only be three fully-equipped Prepper Bunkers across a single game, the location in which they spawn will change with every new game. Each full Bunker you find will also have a unique feel, and the loot inside is themed to reflect that.
Beachcombing has had an update as well. We've added new items that may appear, and tied the respawning of those potential items to Blizzards, so with every big storm there's a reason to revisit the coastline.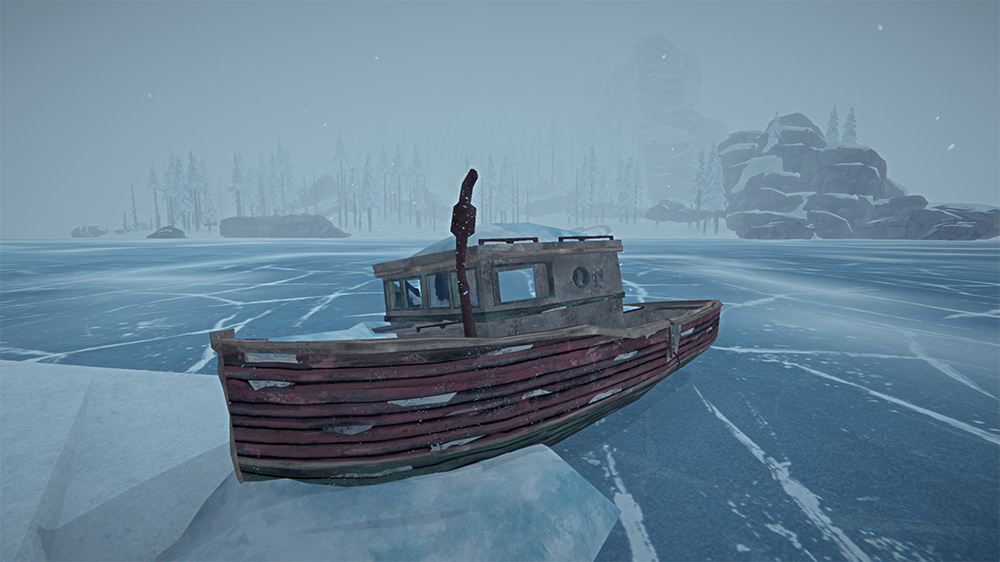 We introduced Oak Trees into the new regions, and you'll find them all over Great Bear. You can also search for Acorns underneath, which after some prep work can be eaten or ground up and used to make some delicious Acorn coffee.
Finally, we've added the ability to craft Fire-Hardened Arrows, so if you happen across a bow early in your playthrough and want to make some Arrows that don't require you to head to the nearest Forge, then you may find these useful. They're effective for hunting smaller game like Rabbits, and might scare off a Wolf, but they won't actually damage anything big.
Reminder: Save Compatibility
Note: This section is most applicable to players on Xbox and PlayStation. If you previously downloaded the Expansion Pass or the free December update on PC or Mac, you will not lose your save progress with this update, and you will not need to start a new Survival run to access the new content.
As previously mentioned, we made some necessary changes to help future-proof the save system in THE LONG DARK, and to enable you to receive improvements to the game moving forward. As a result, current Survival Mode saves will not work with the game once you download the update for Part One of TALES FROM THE FAR TERRITORY. This is true even if you do not purchase the Expansion Pass, however, this change will not impact Feats, Feats progress, Achievements, or WINTERMUTE saves.
Since Part One and Part Two are coming to Xbox and PlayStation on March 30th, you have just over a week to wrap up your Survival saves and prepare for your next big adventure on Great Bear Island!
Store Changes
With this next update, we are also separating Survival Mode and WINTERMUTE on Xbox and PlayStation. If you already own THE LONG DARK, you will not need to re-purchase WINTERMUTE or Survival Edition, and you will still get all five WINTERMUTE Episodes, including Episode Five when it unlocks.
For anyone who doesn't currently own the game, SURVIVAL EDITION will be available as a standalone purchase in the coming weeks, with the option to buy WINTERMUTE or the TALES FROM THE FAR TERRITORY Expansion Pass as DLC. This offers a number of good options for new players to come in at different price points, while also offering greater flexibility for updating the game.
At launch, TALES FROM THE FAR TERRITORY will retail on Xbox and PlayStation for $19.99 USD, with a 15% discount for the first week after launch. While we endeavour to keep pricing as consistent as possible, please note that prices are subject to regional store adjustments.
For more information on why we split Survival and Story Mode, please visit this post.
Thank You
That's it for now, Survivors. We will share the full update list containing details on new paid and free content, along with any game improvements and bug fixes, in the release notes when TALES FROM THE FAR TERRITORY Part Two launches. We will also share more information on the Expansion Pass launch on Nintendo Switch in the near future. For all other technical issues, please reach out via our Support Portal.
Thank you for reading, and good luck exploring the new content in TALES FROM THE FAR TERRITORY when it launches on PC, Mac, Xbox, and PlayStation on March 30th!