NEW REGION
ASH CANYON
Far on the other side of Timberwolf Mountain is a difficult-to-reach area defined by steep cavernous walls and burned-out forests. If you can navigate your way through the treacherous landscape, you might find an abandoned mine that hides treasures worth more than gold to any survivor. Just be careful when crossing the harrowing rope-bridges. It's a long way down!
NEW GEAR ITEMS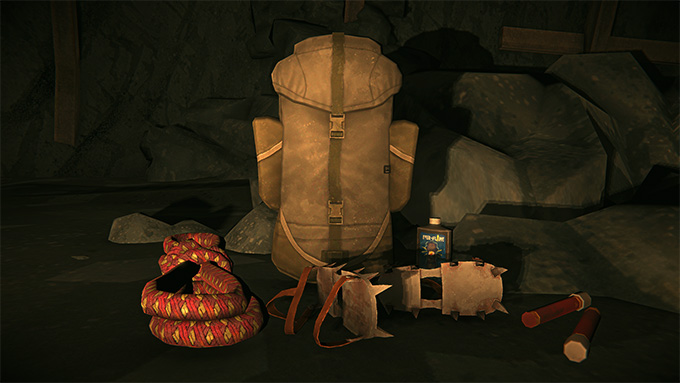 NEW CHALLENGE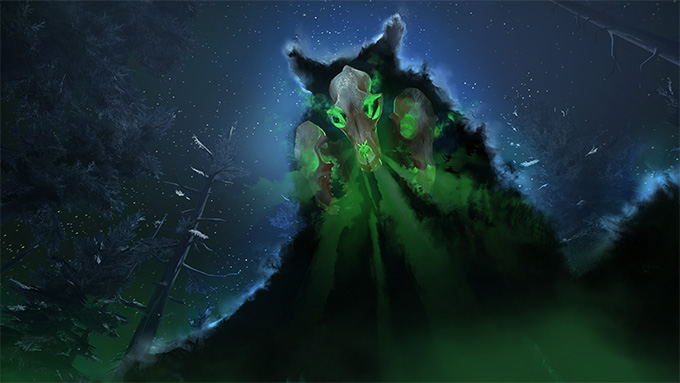 NEW FEAT
Completing the Darkwalker Challenge unlocks a new Darkwalker Feat, which, when enabled in Survival Mode, gives you a stamina boost at night, while draining stamina during the day.
NEW CUSTOM MODE SETTING
QUALITY OF LIFE IMPROVEMENTS
We've made some quality of life improvements to the game's Front End, including the Region Selection menu. You'll also notice that we've updated the game's Main Menu in honour of HESITANT PROSPECT, and moving forward every major update to the game will come with a new Main Menu that reflects the latest new content.